Investing in British and Global companies
We partner with, invest in, and acquire engineering companies that are helping the world evolve.
Allied Global Engineering is a fast-growing engineering group and the parent company of EGL Vaughan, and XL Engineering. We are currently in the process of acquiring a number of other engineering & manufacturing businesses that all work together, allies on a mission of celebrating the legacy of long-standing engineering businesses and the people who made them, integrating entrepreneurial energy and innovation, with well-established reliability and quality so that together, we can all reach our potential.
Allied Global Engineering invest in businesses who are looking to exponentially grow their company, internally and externally. We specialise in niche British engineering companies who specialise in precision engineering CNC milling and CNC turning, and sheet metal fabrication, however, we are broadening and expanding our expertise into different areas at a fast rate. With over 40 years experience of buying and growing businesses, we truly appreciate what turns a steady business into a fast growing success, that's why we put emphasis on the People, the Product, and the Process.
Allied Global Engineering's Badges
1 / 12 Badges Achieved

Members who have attended workshops on inclusion in the workplace and improving workplace mental health gain the inclusivity badge. To learn more about becoming a member of the Made in Group inclusivity campaign visit www.madeequal.com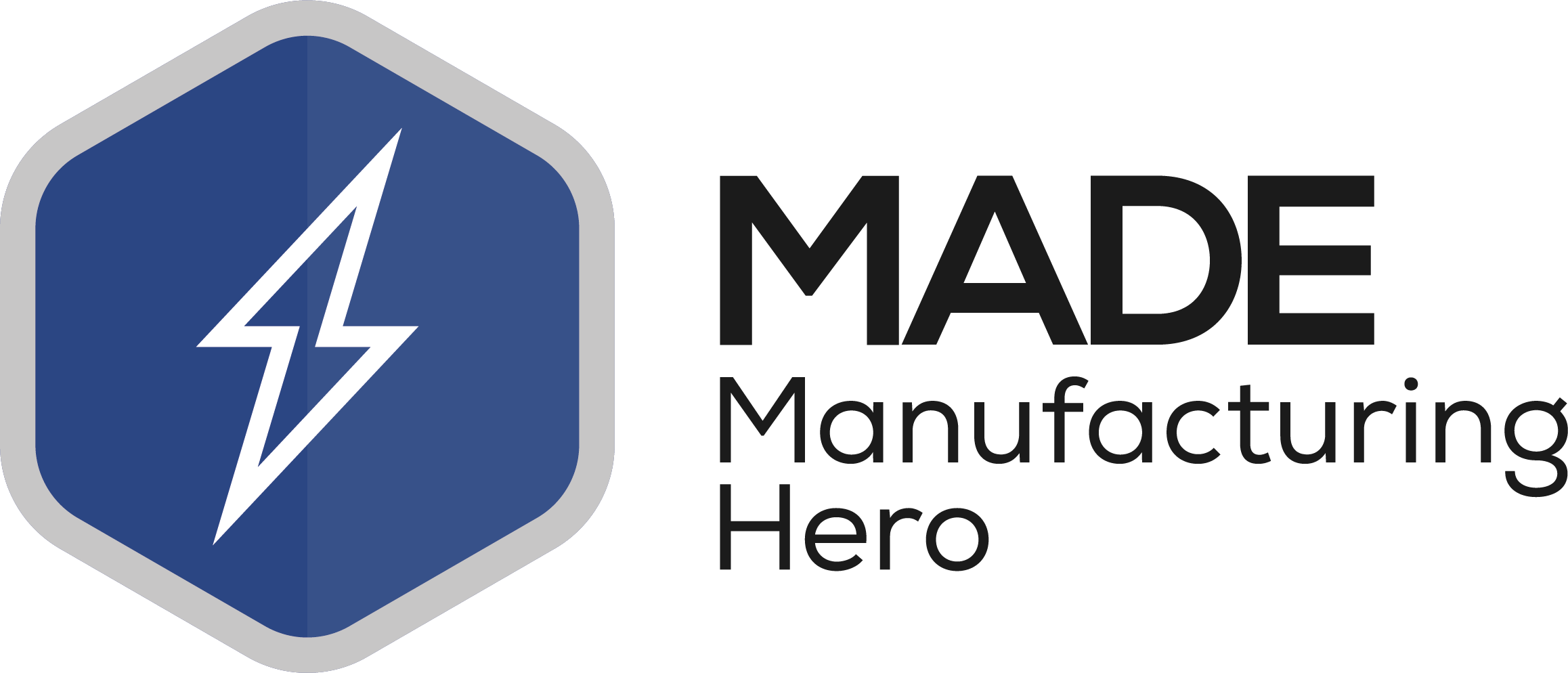 Awarded to members that have made an exceptional achievement, which includes some social good. Including those who showed support for "Backing Britain" and "Made Futures" projects through submitting articles to the respective publications.
Awarded to participants in the Made Futures virtual careers week – both exhibitors and speakers.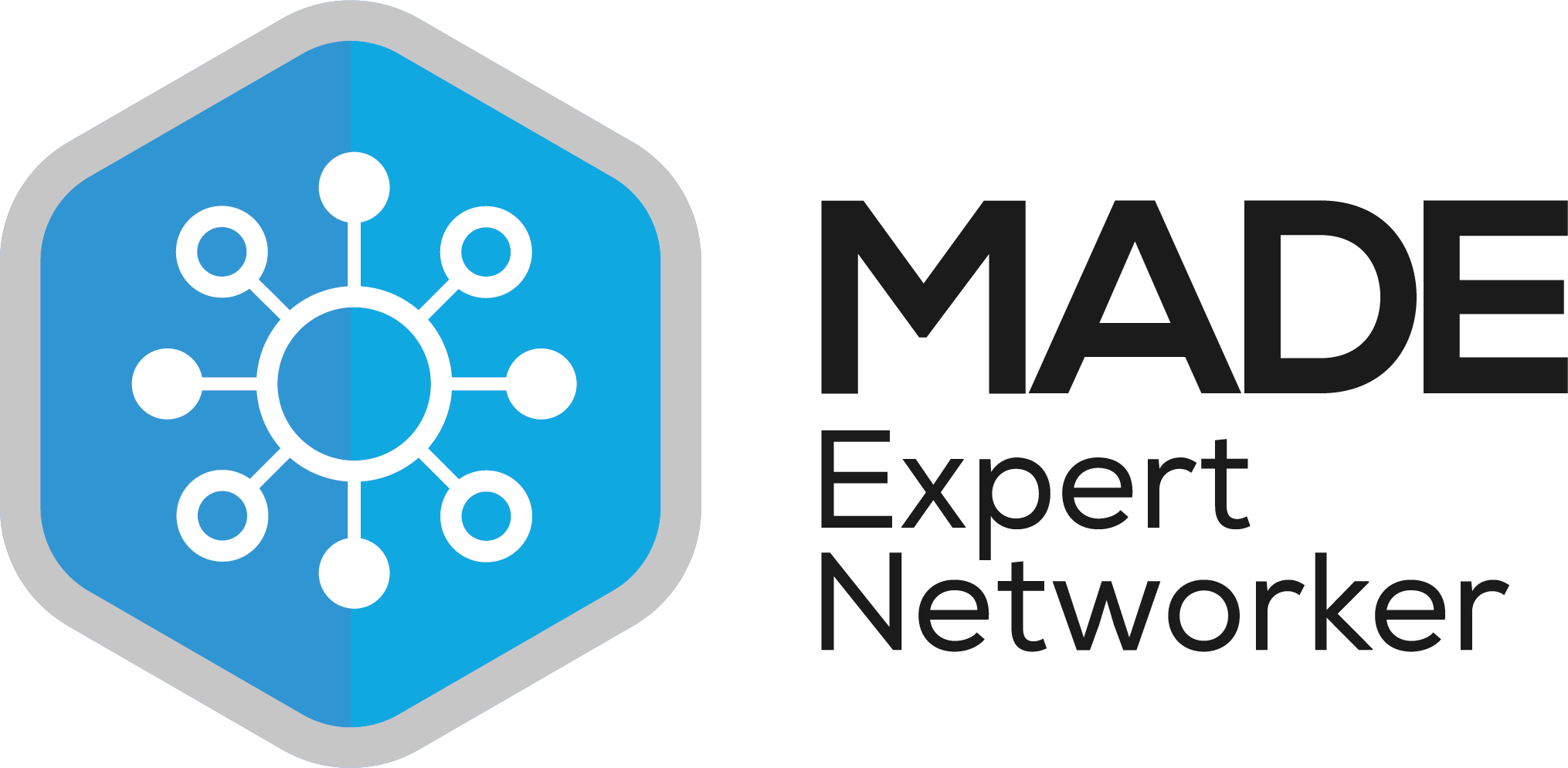 Awarded to members who have attend at least 6+ networking events in a year (starting from 2021).
Awarded to the first 100 members of the Made in Group.
The brand new "Made Green". More information on this is to follow soon.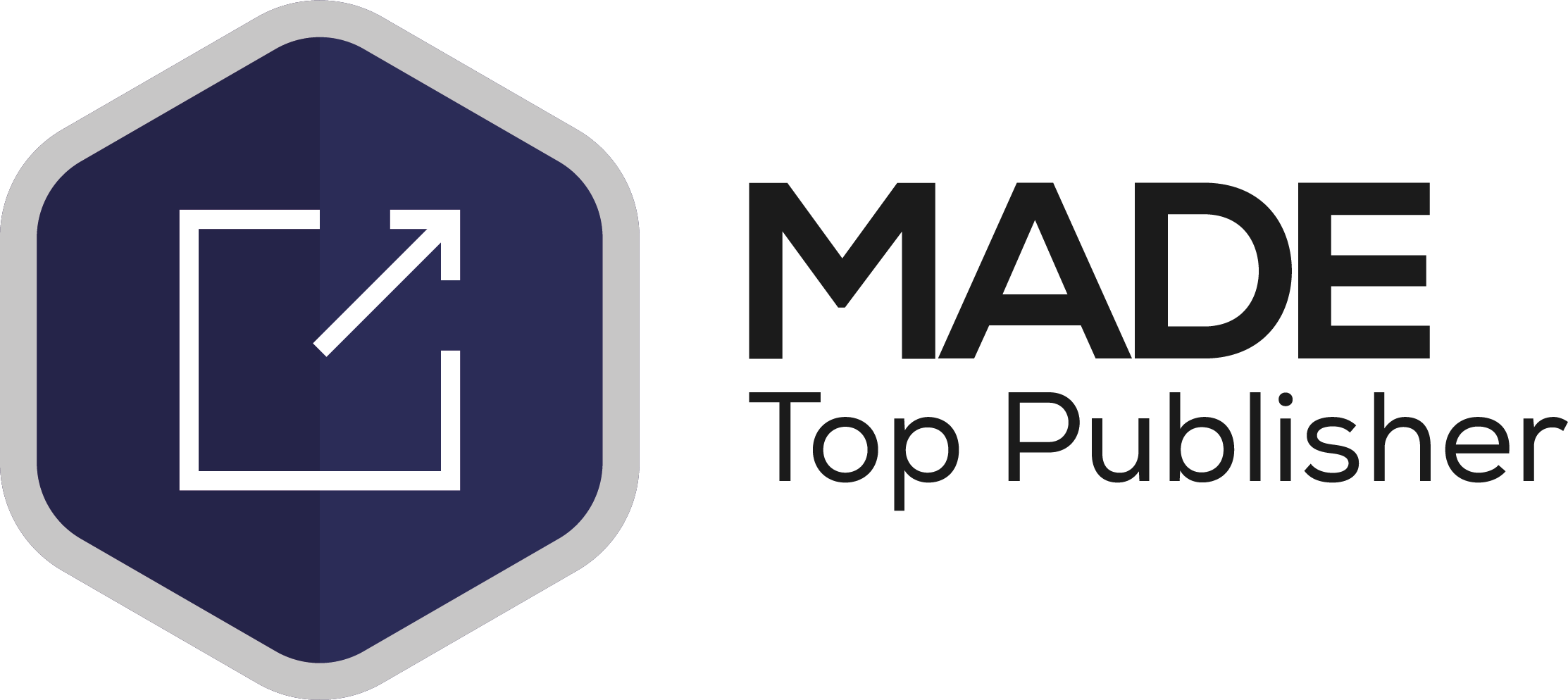 Awarded to members that publish at least 6+ articles in a year (starting from 2021).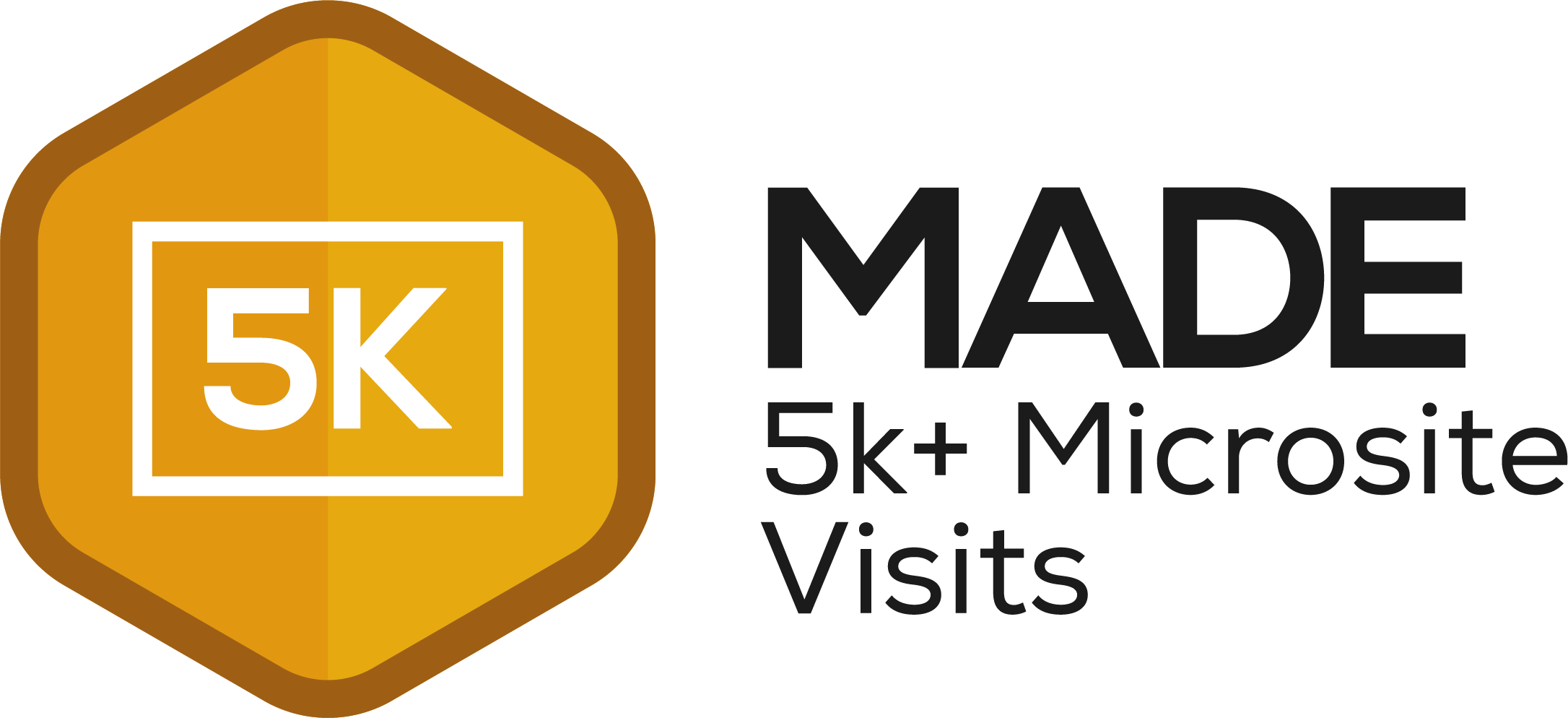 Members who have had at least 5k+ visits to their microsite.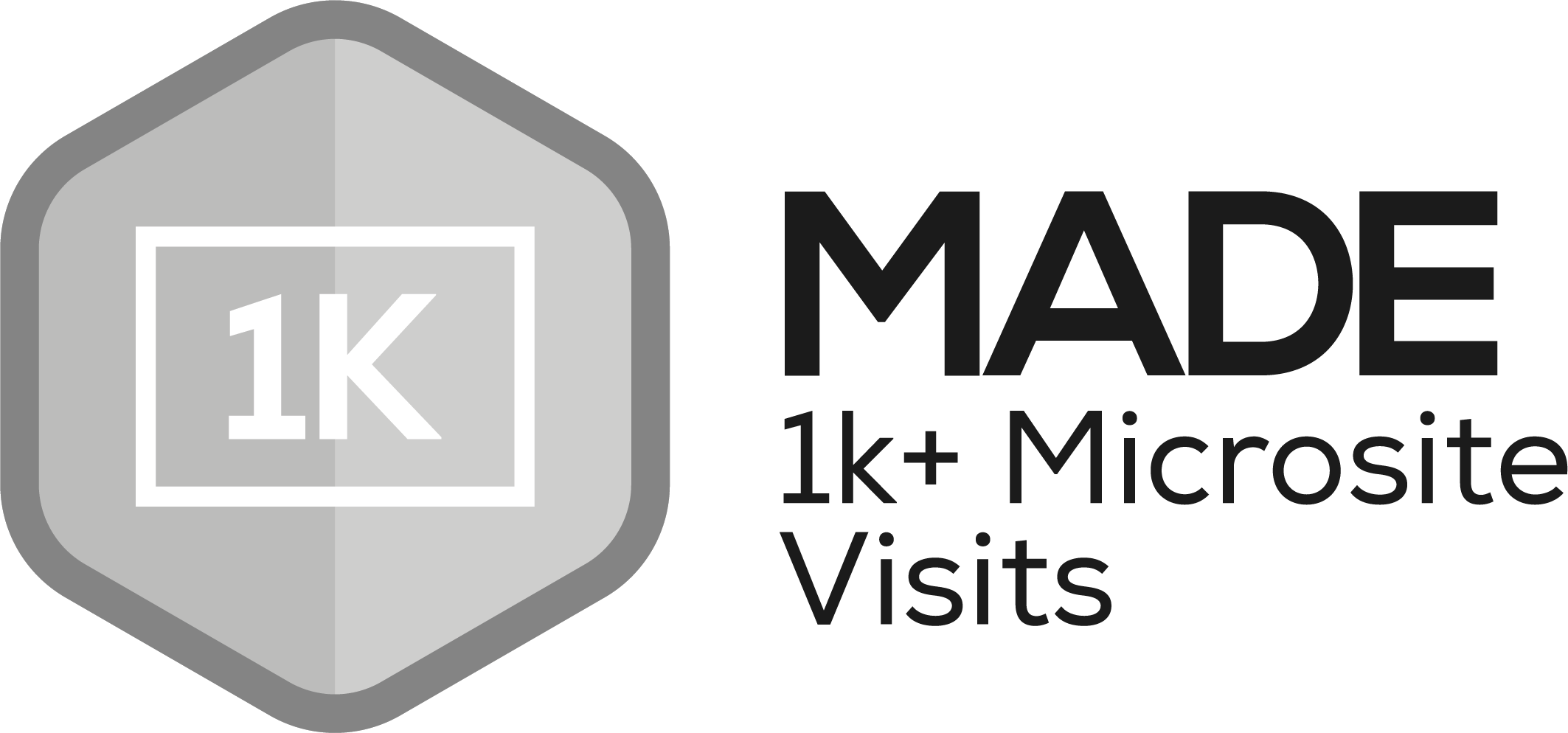 Members who have had at least 1k+ visitors to their microsite.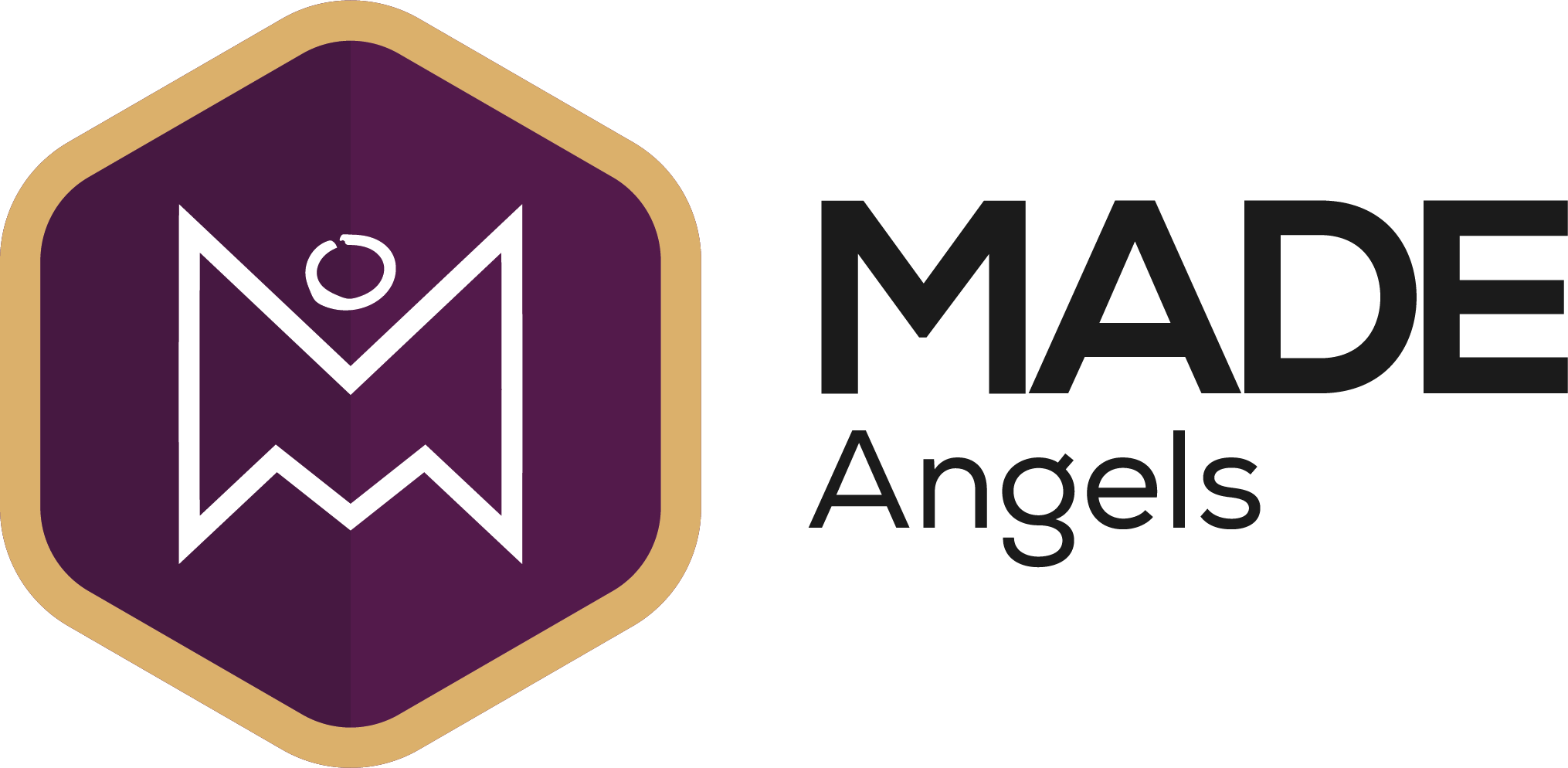 Awarded to members of the Made Angels investor network (this group meet up once a quarter).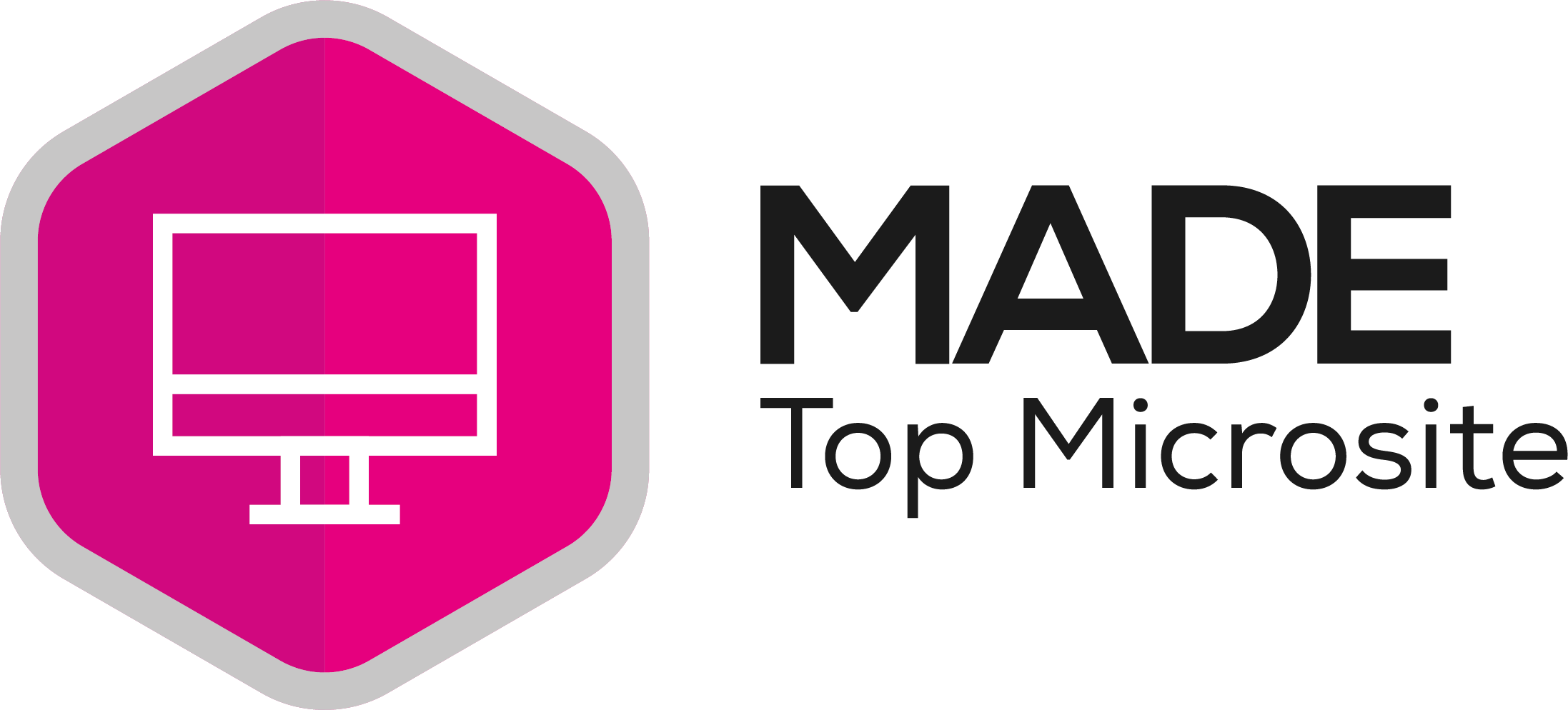 Awarded to all of the members that appear in the top #MicrositeOfTheDay post, as chosen by the digital communications team.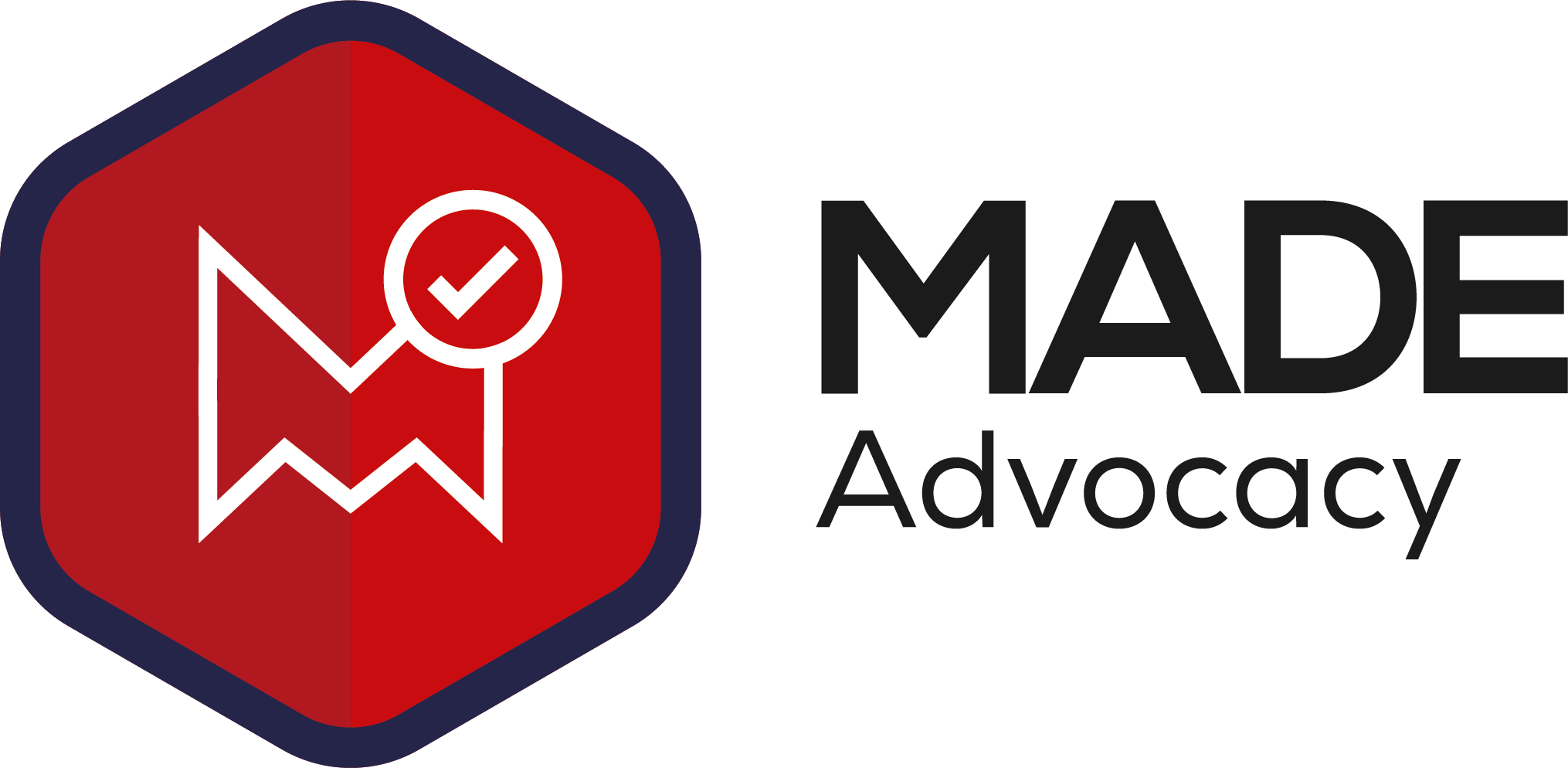 Awarded to members who have a "Member of Made" logo on their main company website, with a link going back to their microsite.
Services Allied Global Engineering Provide
What We Do
Partner and Invest
We'll work with you to achieve your business goals.
Acquire
We'll acquire the business to assist your smooth exit strategy.
People Development
We help you and your employees have a clear, mapped out career path, that works for everyone.
Strategic Growth
Using our expert experience and technology, we'll scale your business to reach its potential.
Marketing and Events
We take an analytic approach to discover and utilise the most effective marketing methods.
Industry Leadership
We aim to ensure that each company with us is recognised as an engineering thought leader.
EGL Vaughan meet and exceed our needs in terms of price, delivery, and quality, and are a positive solution provider helping us to satisfy our customers.

- Schneider Electric Ltd -
We have been working with EGL Vaughan for many years, the service and quality of the products manufactured is excellent, wouldn't hesitate to recommend them as a supplier.

- MCT Brattberg LTD -
EGL Vaughan has always been one of our trusted suppliers. Always delivered with great service, quality, and price! Wouldn't hesitate to recommend.

- National Grid -
The Allied Global Engineering Team
Meet the Team
Philip
Jepson
Founding Partner
Daniel
Cole
Commercial Manager
Lana
Cheaito-Hood
Content Manager